Osito Coffee is a vertically integrated green coffee company
Our mission is to build transparent, long-term and mutually beneficial relationships with producers and customers alike. Osito's global supply chains connect coffee producing countries with consumers in the US and Europe. We work tirelessly to add value for our business partners on both sides of the supply chain.
Transparent Contracts
We operate on fixed-price, multi-grade contracts with growers.
Our fundamental belief is that hard work deserves a fair price, and that only when growers are compensated fairly can a supply chain be truly sustainable. Bringing both ends of the supply chain together is the foundation of our business. We think achieving this goal will allow both growers to produce and consumers to experience amazing coffee year after year.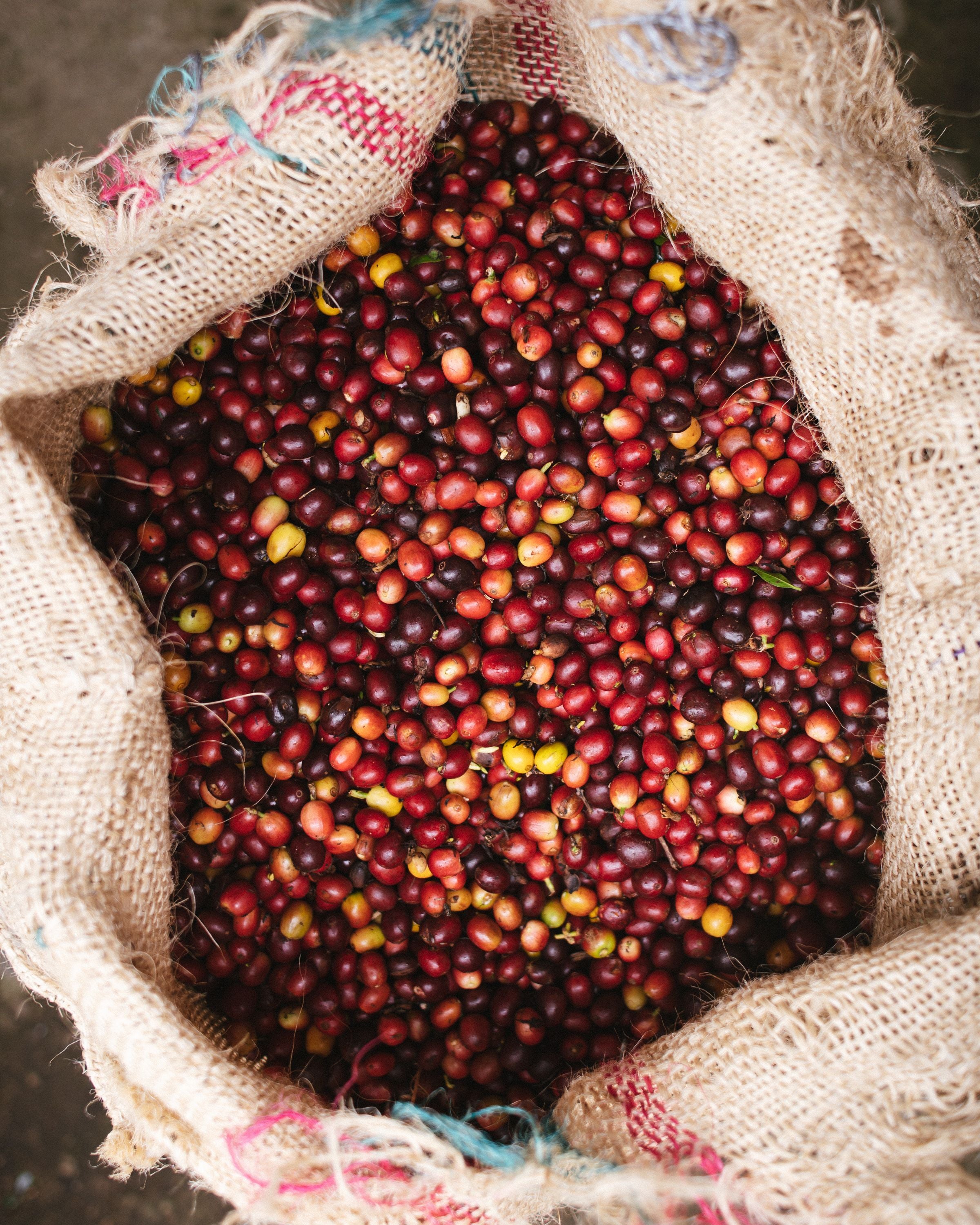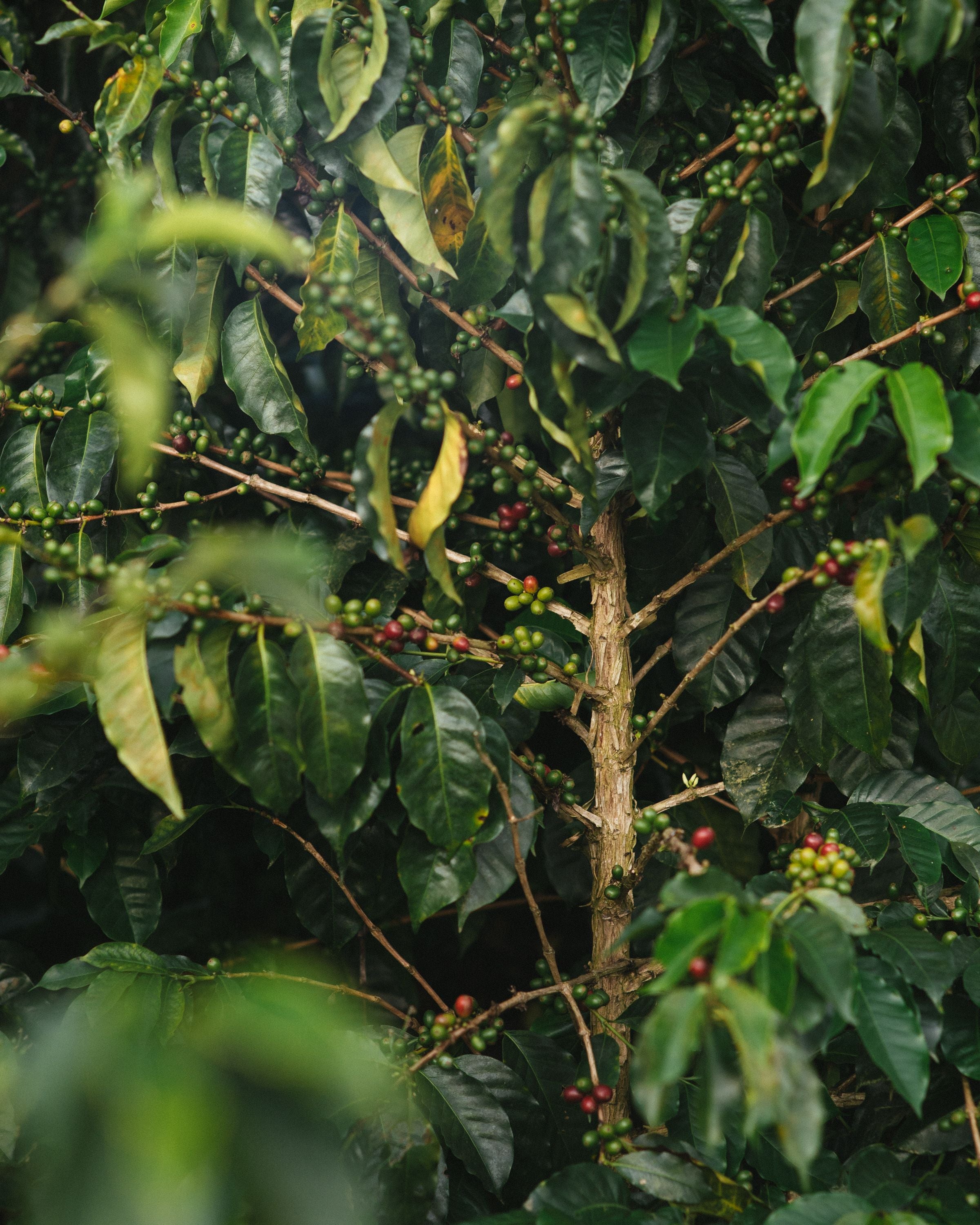 Global Sourcing
Osito is rooted in Colombia, but our reach is worldwide.
Though Colombia is in our hearts, we source green coffee from all over the globe. Clients who would like to access coffees from multiple countries of origin can do so through Osito.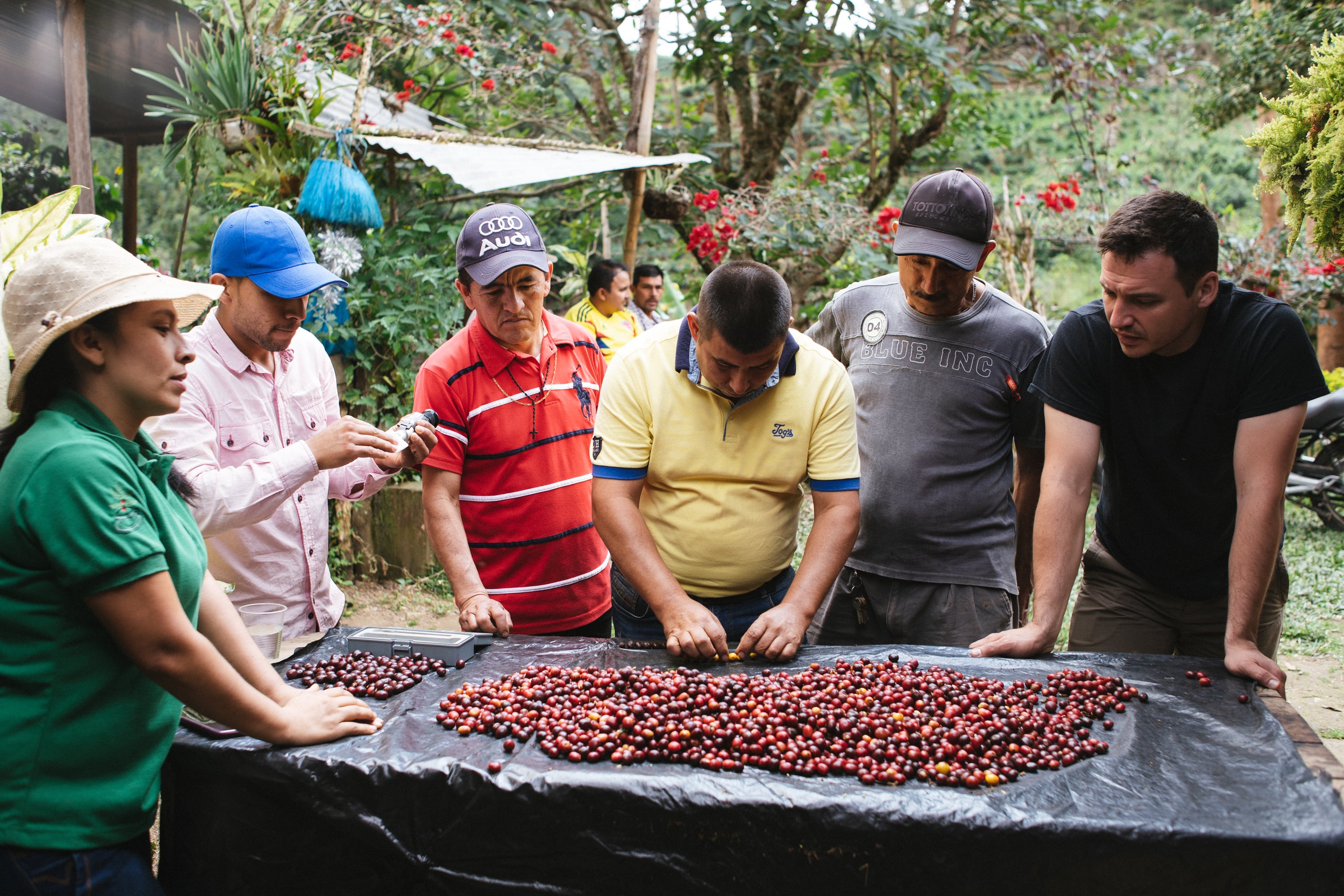 Focus on Quality
Better coffee is our passion.
The majority of our purchasing focuses on high quality single-origin offerings from single producers and associations. However, we support growers by buying with a comprehensive approach that includes all qualities.